mod news
check out our latest mod related news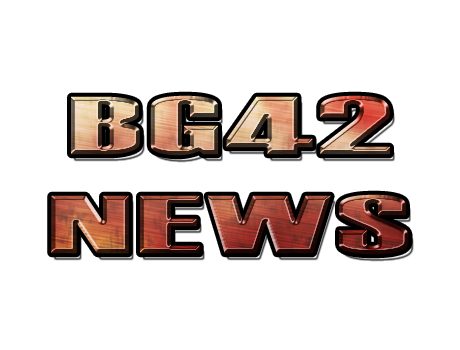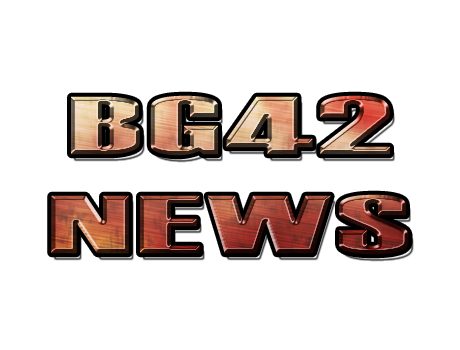 Hi guys, the new forum is available now. At the moment it only has two sections for you to post in, but more will follow...
read more "new forum online"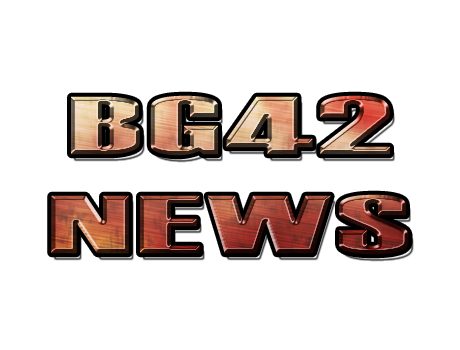 Welcome, dear BattleGroup42 fans, to our brand new website! After an unfortunate problem with our server, we were forced to rebuild everything from scratch. This...
read more "new website in the works"